The Corsano Medical Advisory Board
Prof. Dr. H. (Harry) J.G.M. Crijns
Graduated in medicine at the University of Amsterdam in 1981, Prof. Dr. Harry Crijns completed his cardiology training at the University Medical Centre Groningen, The Netherlands in 1987, where he continued working as clinical cardiologist and electrophysiologist. He obtained a PhD at the University of Groningen in 1993 on 'Changes of Intracardiac Conduction Induced by Anti-arrhythmic Drugs - Importance of Use and Reverse Use-dependence'. He currently is emeritus professor of Cardiology, Maastricht University and Cardiovascular research Institute Maastricht (CARIM). Contributions to the field include improved rate/rhythm control (RACE-trials, HATCH score), stroke prevention (CHA2DS2-VASc) and bleeding in AF (HAS-BLED). Current interests: idiopathic AF, atherothrombotic mechanisms in AF progression; hybrid AF ablation; early rhythm control in high-risk AF.
Ana H.C. Guimarães, PhD
Ana Guimarães has a PhD in cardiovascular disease (coagulation/fibrinolysis) and has spent over 12 years working in cardiology and cardiovascular clinical research. Currently, she works as Senior Director Business Development at Clinlogix.
A highly experienced Medical Affairs & Business Development professional with assignments in the pharmaceutical, biotechnology, and medical device industries. Her knowledge spans different areas of cardiology, interventional cardiology, electrophysiology and structural heart. Skilful in the design, feasibility, protocol development and set-up of clinical trials from CRO as well as investigator-initiated sponsor-perspective. Her enthusiasm, ingenuity, commitment and belief in coaction, resulted in the involvement in multiple multidisciplinary alliances.
Willem Gielen, MD, MSc
Senior consultant and cardiologist with over 20 years of clinical experience. Willem has vast expertise in the wearable device industry as the former Chief Medical Officer of Biostrap USA LLC and has published widely in this subject. He also works in internal medicine, primarily in geriatrics and comprehensive diagnostic investigations, and as a liaison for physical conditions in psychiatry. Willem lives and works in Denmark's North Jutland with his family.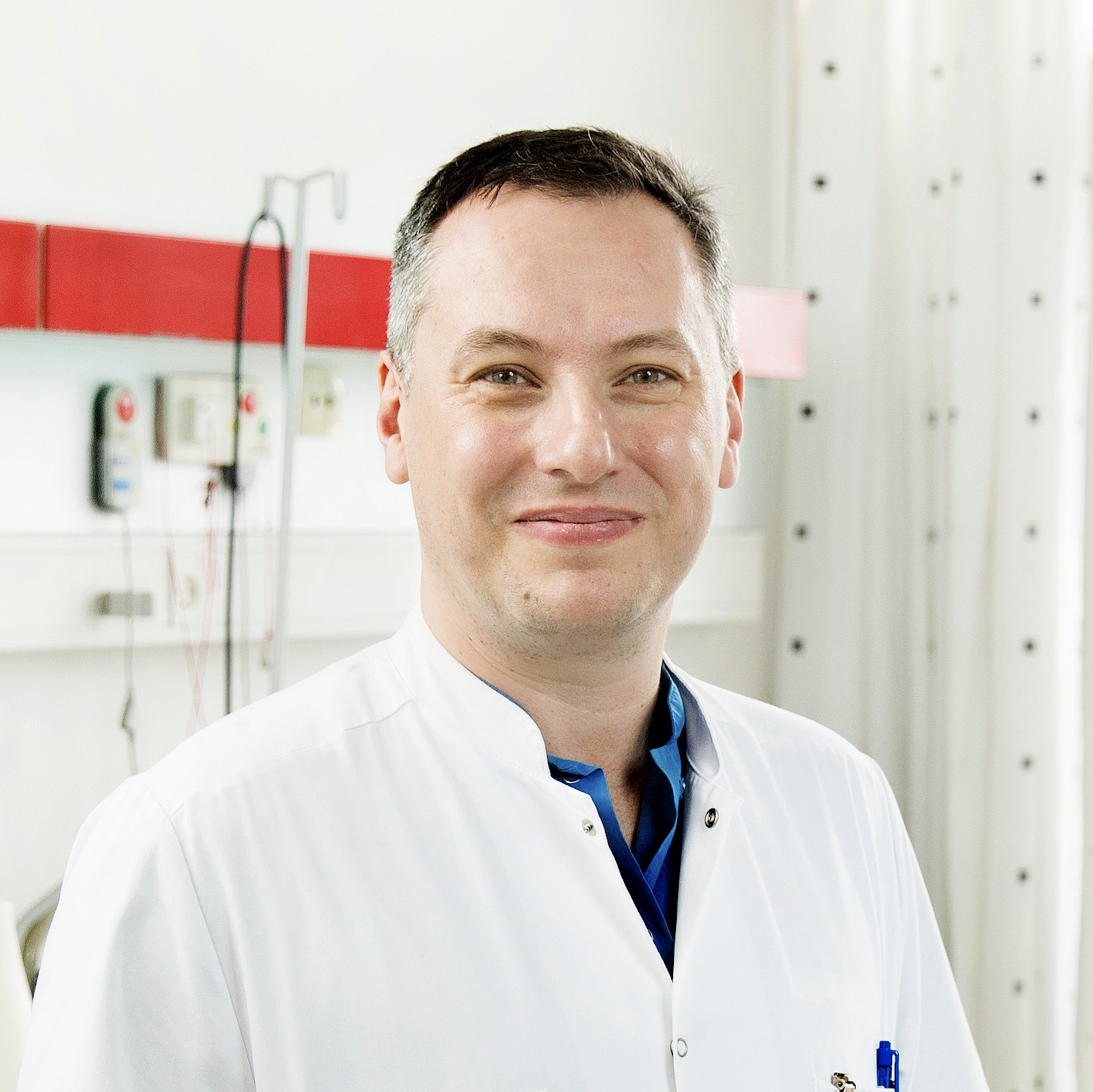 Dr J. (Joep) Thijssen, PhD
Joep Thijssen successfully completed his PhD research (2009-2012) with a focus on pacemakers and ICDs. Thereafter he followed the cardiologist training at the LUMC and Alrijne Hospital (2012-2018) and accomplished a fellowship in cardiac devices (2018).
Currently he works as a cardiologist in the Alrijne Hospital where his main areas of interest are cardiac devices and arrhythmias. With his support, new pacing techniques as physiologic pacing (His and bundle branch) are being implemented. Next to his clinical work, he is the initiator of a cooperation between the general practitioners and cardiologist to deliver first line cardiac diagnostics in his region. This results in efficient utilization of health care capacity, shorter waiting lists and cost-effectiveness for patients with cardiac complaints and a low risk profile.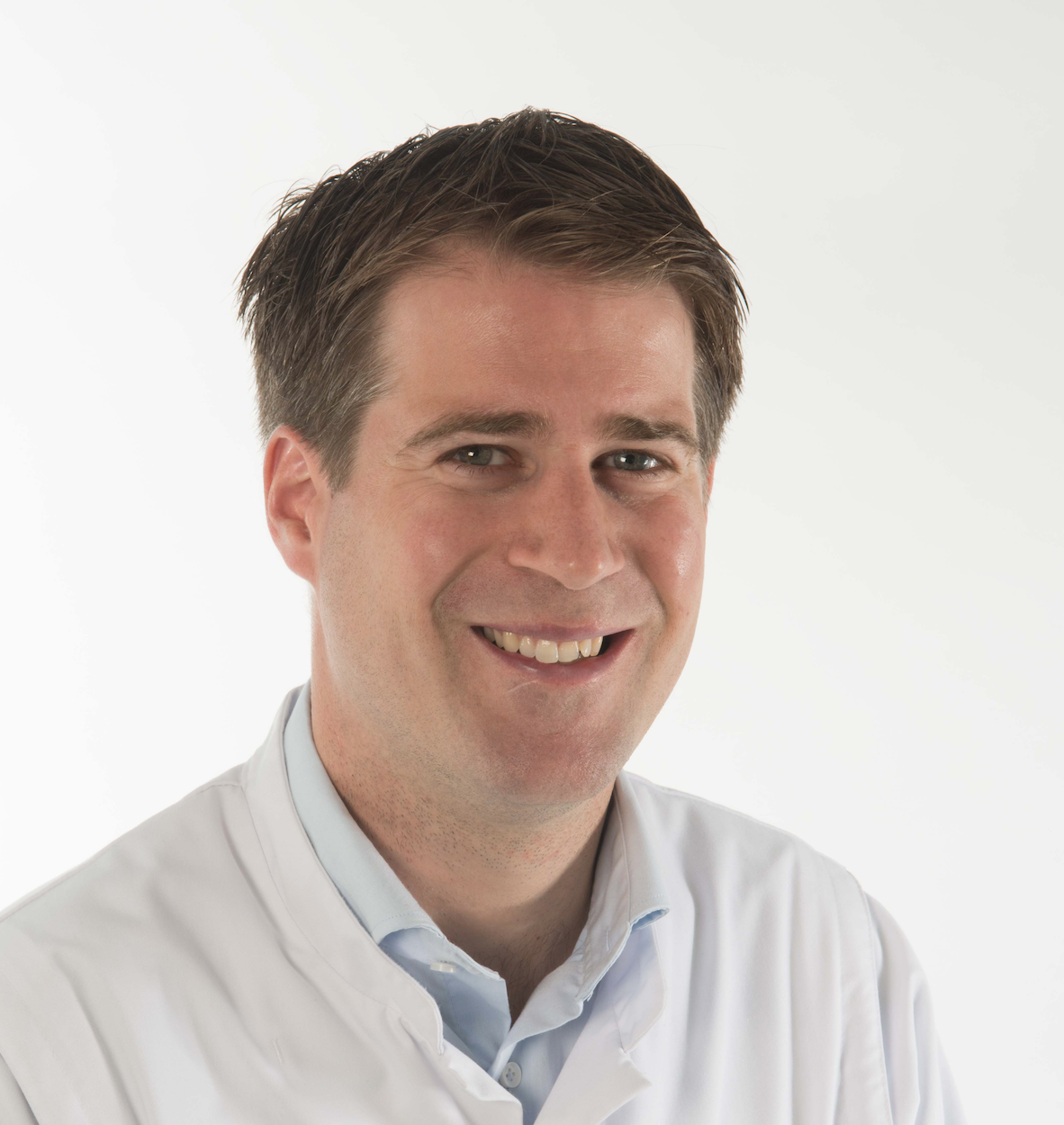 Yaar Aga, PhD
Yaar Aga studied medicine at Erasmus Universiteit Rotterdam (2010-2017) with a minor in internal medicine. She researched therapeutic decision making in patients treated with TAVI at the University of Miami Hospital.
Academically, Mrs. Aga has been highly productive with nine medical publications. After finishing the first two years of her cardiology residency, she enrolled as a PhD Candidate at Franciscus Gasthuis & Vlietland & Erasmus MC where she currently focuses on detection of asymptomatic atrial fibrillation. Her main areas of interest are preventive cardiology and the implementation and use of eHealth in clinical practice.
Jeroen Molinger, MSc, PhD Candidate
Jeroen is PhD Candidate (Erasmus MC / Duke University). He is a clinical exercise physiologist who is specialized in metabolic cart assessments, metabolic imaging and exercise physiology in the perioperative care. Jeroen Molinger earned a master's degrees with honors; at the University Maastricht, movement science, clinical exercise physiology
At Duke he serves as the Research program director / Lead Clinical Medical Exercise Physiologist of the Human Physiology and Pharmacology lab (HPPL) and Duke Heart Cathlab CPX Research/  He serves also as research associate / senior clinical medical exercise physiologist in Duke Center for Perioperative Organ protection (CPOP) and is member of the Critical Care and Perioperative Epidemiologic Research (CAPER) unit.  He served as the Chief medical science director of the BeLife Clinical Human Performance lab and BeLife Perioperative Enhancement Clinics in Rotterdam, the Netherlands.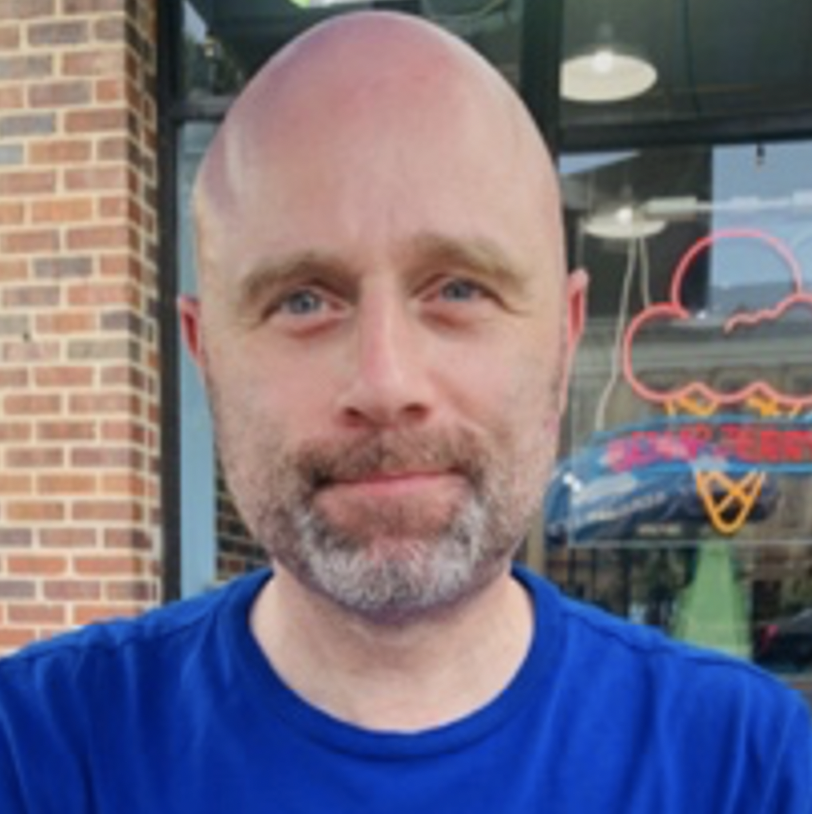 Purpose:
The purpose of the Medical Advisory Board of Corsano Health B.V. (CORSANO) is to support the company and its patients.
Role:
The Medical Advisory Board serves as a representative link between CORSANO and the medical community. Its role is advisory within quarterly meetings, mainly on medical topics. The governing body of the Medical Advisory Board is the Board Members themselves, and it is their decisions that are implemented for the Medical Advisory Board. CORSANO's Medical Advisory Board does not make decisions for CORSANO, however, their input is highly valued, especially on medical topics.
Goals:
The goals of the CORSANO's Medical Advisory Board are as follows, but not limited by this list. Other goals may be defined by the Medical Advisory Board as the need arises or as a member takes on initiatives in support of CORSANO and the patients.
Make recommendations regarding clinical validation, research and materials.
Promote communication among the medical community worldwide in regards to CORSANO topics of interest and work.
Participate in appropriate activities that enhance CORSANO and the medical community's ability to support patients and families who are affected by cardio vascular deceases.
The Medical Advisory Board may recommend changes to the management of the company and CORSANO's Board of Directors.
Review the CORSANO website and other communications for medical accuracy.