Continuous Cardiac Monitoring.
Anytime, Anywhere.
Corsano Health B.V. is a health-tech company developing, producing and marketing medically certified  devices for continuous in hospital and in-home remote patient monitoring. The Corsano brandname is derived from in corpore sano (in a healthy body).
The Corsano Cardiowatch Bracelet is the most patient friendly medically certified wearable with ergonomic and aesthetic designs for continuous wear (also during sleep), Swiss quality, long battery life of 8-15 days. Corsano's offering is the basis of telehealth, for continuous monitoring of patients in multiple disease areas: cardiovascular diseases, oncology, stress related diseases, recovery, etc. Smart analytics produce relevant data for timely detection of heart rhythm anomalies. The Corsano Cardiowatch 287-1 Bracelet is medically certified, both device and platform EU-MDR certified, FDA 510K Q4 2022.
Corsano Health B.V. is medically certified complying with Annex IX (MDR) and EN-ISO 13485 standards. We are developing and manufacturing best-in-class remote vital health monitoring wearables that are both clinician and user friendly. We leverage strategic partners to develop, test and validate a medical wearable with reliable continuous measuring functions to detect and monitor heart, lung and mental diseases.
Validated Data
Clinical evidence for multiple use cases. ISO13485 and EU-MDR certified
Clinic-focused
 Built in close collaboration with clinical professionals. 
Flexibility to develop custom solutions
Patient friendly
Ergonomic and aesthetic designs that stimulate continuous wear
Security & Privacy
Secure and Private Health Cloud, GDPR, Anonymization, Swiss Made
Corsano Health offers the most patient friendly medically certified wearable with ergonomic and aesthetic designs for continuous wear (also during sleep), Swiss quality, long battery life of 8-15 days.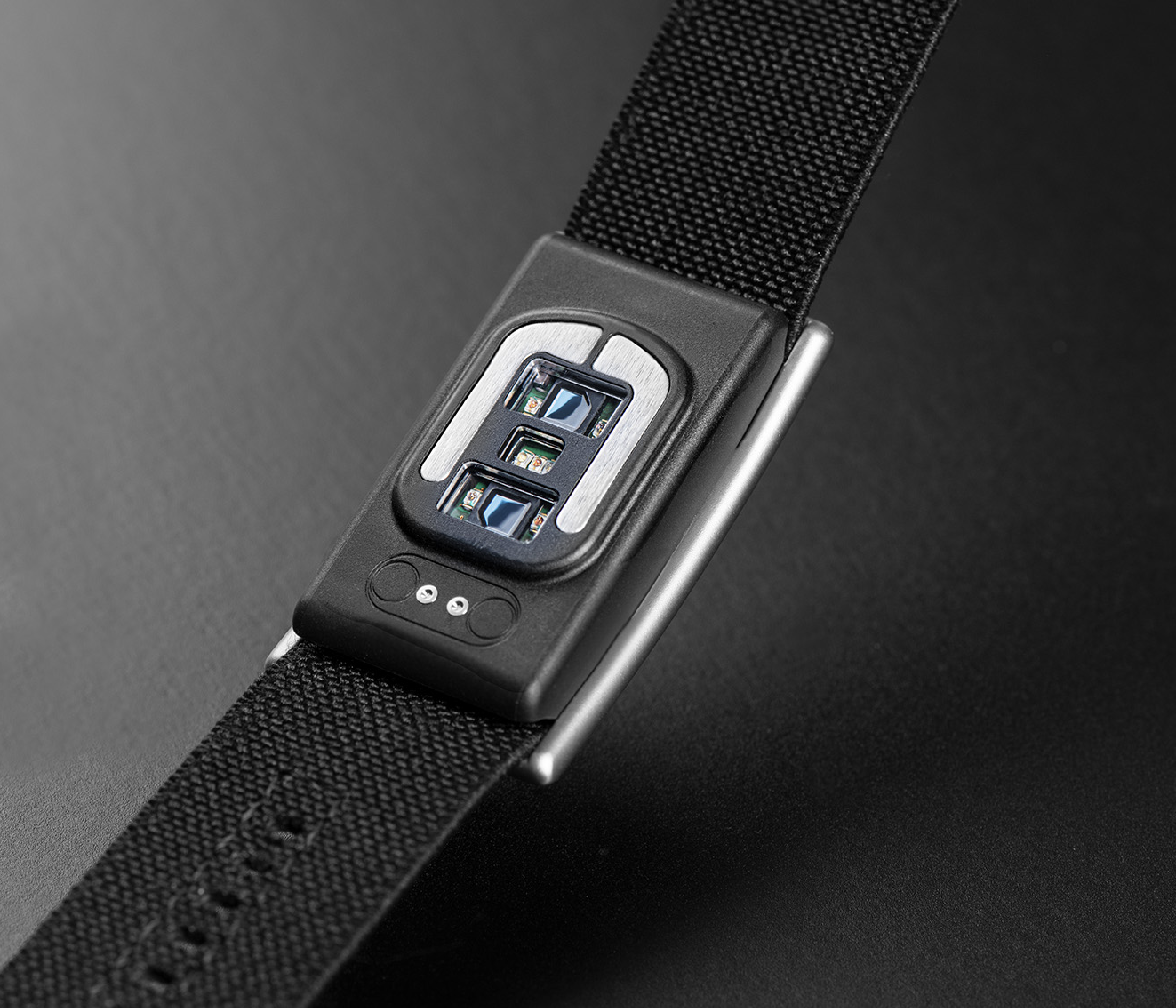 Medical grade, multi-sensor, convenient Cardiowatch 287-2 bracelet for continuous monitoring of cardio-respiratory functions.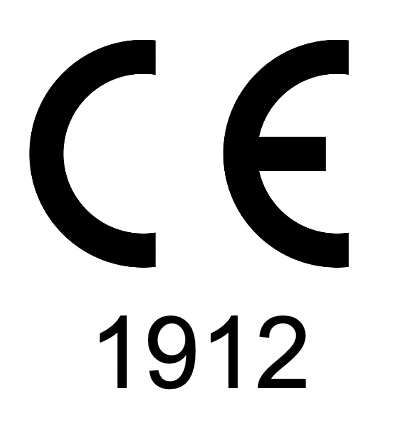 EU-MDR CE Certified
The Cardiowatch Bracelet is a wireless remote monitoring system intended for continuous collection of physiological data in home and healthcare settings. Cardiowatch 287-1 is a CE medical device certified under EU-MDR standards. This includes heart rate, heart rate variability (R-R interval), respiration rate, activity and sleep. Data is transmitted wirelessly from the device via the application or gateway to a health cloud where it is stored and made available for further analysis.
Corsano Cardiowatch can include the ability to notify healthcare professionals when physiological data fall outside selected parameters.
The high-quality patented PPG interface enables the device to accurately measure the following vital parameters:
Sleep (validated PPG-Based Sleep Staging – Jul. 2017)

A-Fib (CE Class IIa Certified

algorithm

Preventicus – May 2018)

Activity Type, Speed, Cadence (v

alidat

ed VSO ELAN – Nov. 2019)

Heart Rate (validated CCN – Mar. 2021)

RR intervals (validated CCN – Mar. 2021)

Respiration Rate (validated

Haaglanden Clinics – Jun. 2021)

SPO2 (validated CMC

– Jun. 2022)

Core Body Temperature (validated GreenTeg – Mar. 2022)

Blood Pressure (in development Reinier de Graaf – Dec. 2022)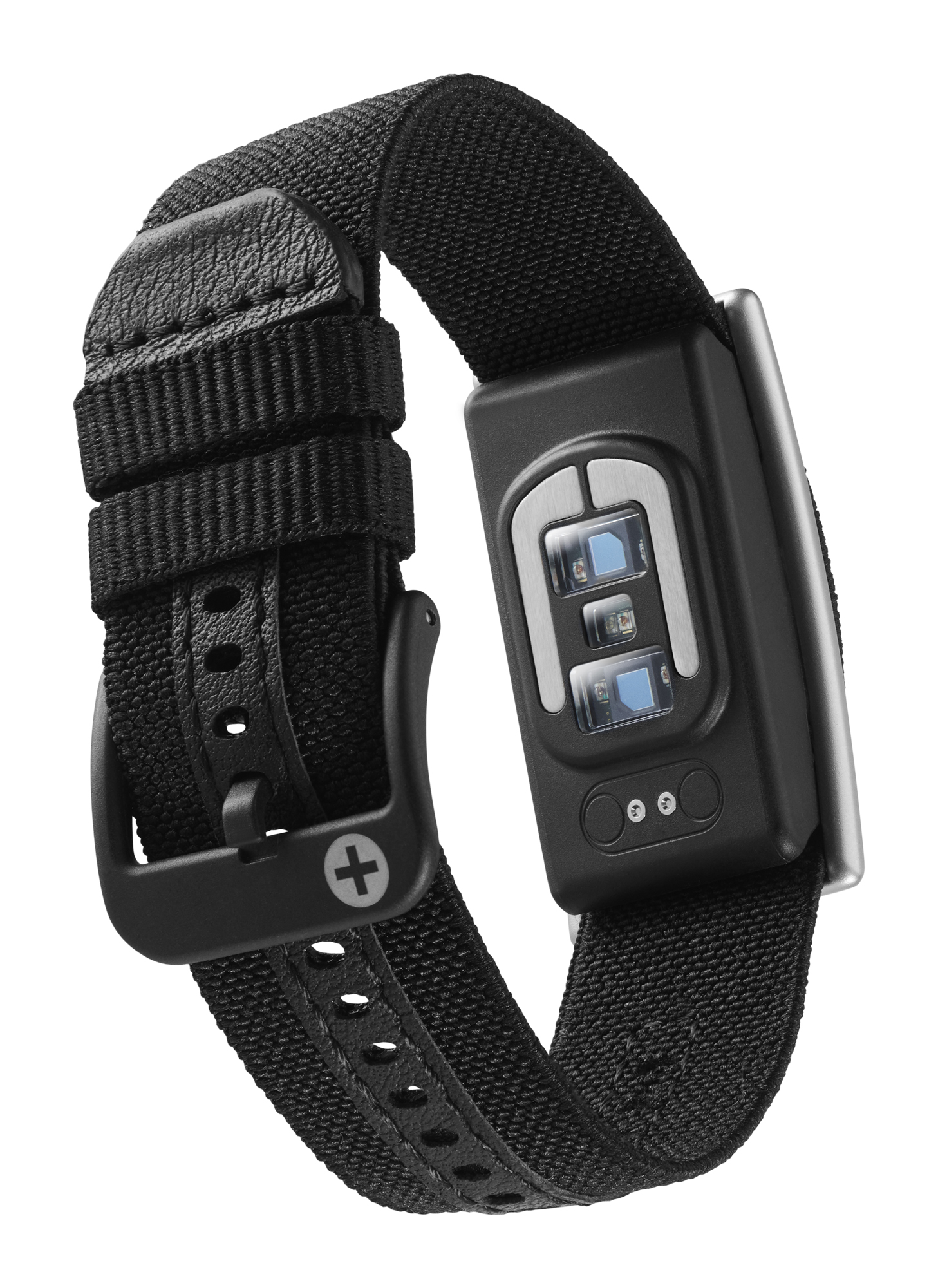 Diagnostic & remote medical monitoring 
Digital mental health & wellness
Contract Research Organizations
Hospital & ambulant patient monitoring
Remote monitoring & care, digital therapeutics, corporate well-being
Decentralized clinical trials for active pharmaceutical ingredients
Telehealth offers a bridge to care, and offers a chance to reinvent virtual and hybrid virtual/in-person care models, with a goal of improved healthcare access, outcomes, and affordability.
McKinsey estimates that up to $250 billion of US healthcare spend could potentially be shifted to virtual or virtually enabled care. This step-change, borne out of necessity, was enabled by these factors:
increased consumer willingness to use telehealth
increased provider willingness to use telehealth
regulatory changes enabling greater access and reimbursement
CardioWatch 287 is especially suited to take advantage of this trend.
Partners
Corsano has made "Cooperation" one of the core values upon which the company commits to base all its relationships. To be successful in business and life, a relationship has to be a two way street with give and take. At Corsano, we believe in cultivating good working relationships with our partners. We don't limit ourselves to a select few, but always attempt to find the best possible partners. Corsano develops and manufactures medical wearables for research and continuous patient monitoring, that is our core business. Our open strategy is to connect to partner platforms and systems via APIs. We provide access to raw and processed data to partners enabling them to offer a variety of healthcare services. As such, we deal with hospitals, CROs, associations and companies worldwide.
Large Research Projects
We participate in Europe's research and innovation challenges where we collaborate with researchers in consortia with partners. Corsano Health's CardioWatch is the preferred choice to measure vital parameters, both in raw data acquisition as well as validation clinical trials. We offer co-development of new features and algorithms to increase success of consortia applications. Recent awarded projects:
LifeTime
Project for a validated, energetically autonomous module that harvests from any source of light through a novel microchip, the PMIC developed by Nowi. Narrow-Band IoT chip (NB-IoT) will be integrated into the module for ubiquitous connectivity.

Watch-It
Clinical validation of a comprehensive care solution ('WATCH-IT') enabling 24/7 monitoring of cardio-respiratory function in patients at risk of cardiovascular (CV) events. Collaboration with Preventicus, Oslo University Hospital (OUH) and University of Gothenburg (GU).
Detect
Innovative solution to improve recognition and implementation of resuscitation assistance for patients with Cardiac Arrest. Development project in colaboration with RadboudMC to recognize Cardiac Arrest with Cardiowatch 287 Bracelet and alert emergency services.